Campus: North Notts College
Code: NHECP004#
Type: Higher Education
Bachelor of Arts (Hons) in Early Childhood Studies (Top-up)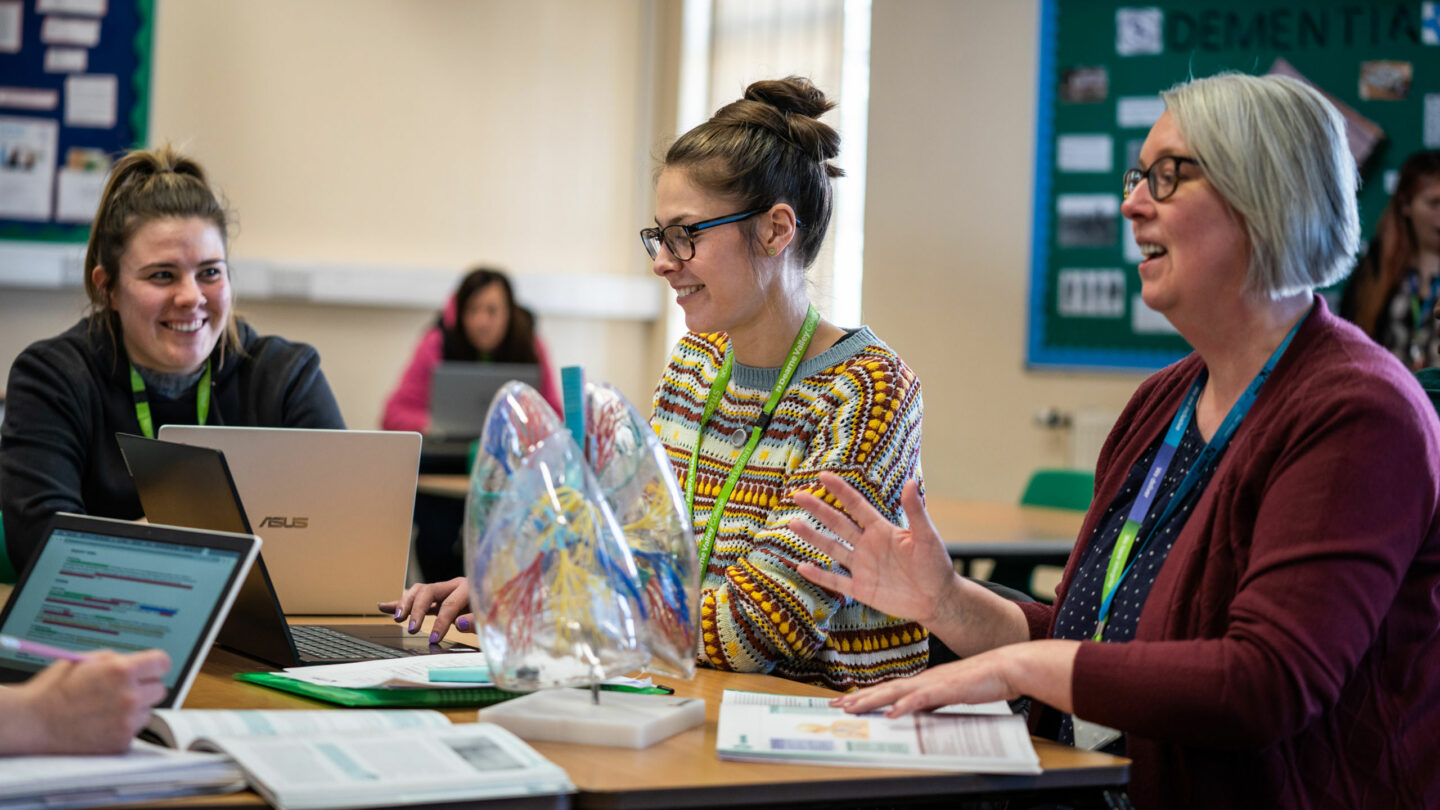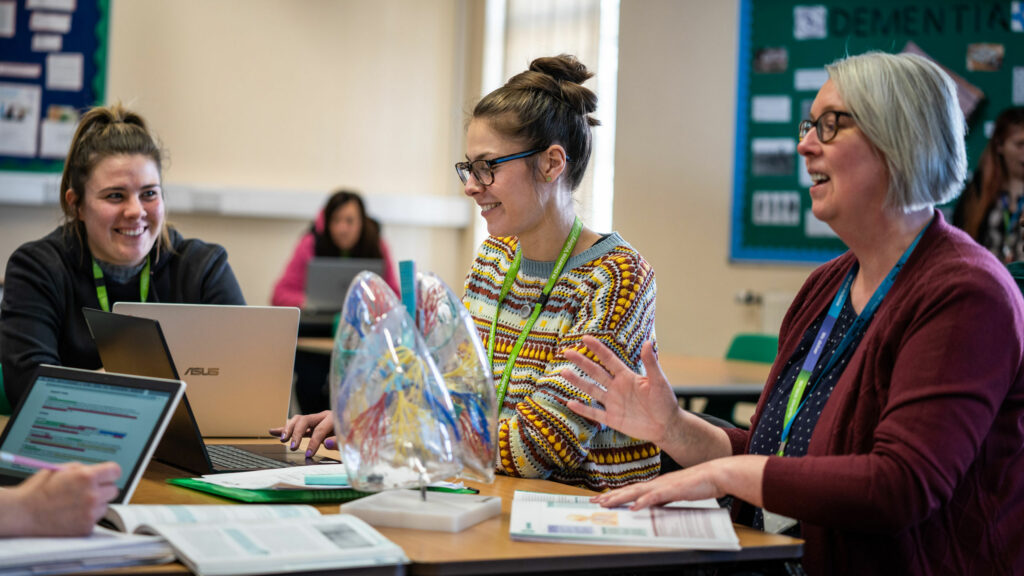 This course is tasked to support students who are already practitioners to develop a wide range of skills and knowledge for the employment market.
Students on this course will enjoy a creative and innovative approach to learning.
We have an excellent reputation within the Early Years and Childcare Sector. Our highly skilled experienced staff team, and links with employers in the sector, will support you to achieve your full potential.
Year 1
Professional Practice Working with 0- 7 years.
International Perspectives in Education and Care.
Creativity in Early Childhood
Leadership and Management
Year 2
Dissertation (student choice of content centred on early childhood studies)
GCSE English and maths at grade C/4 or above or equivalent.
A relevant Level 5 academic study qualification.
You can apply using our online application form and clicking the Apply Now button at the top of the page.
Upon successful completion of your course you could progress your studies toward the social care sector as a Family Support Worker or counsellor, the care sector as a Child Psychotherapist, or be a Manager in the private, voluntary, health, maintained sector and more.
We recognise that you may wish to enter teaching or a similar profession on graduation. Throughout your degree you will develop skills, expertise and knowledge that will enable you to apply, with confidence for initial Teacher Training or a range of other professional education routes.
"I worked as an Accountant and Company Auditor for 10 years prior to teaching – this was in the Medical Industry and Private Training Industry. I decided to teach to offer my knowledge to others, and have been teaching for seven years."

Conal White

Curriculum Team Leader in Accounting
Please note
We make every effort to ensure information within our online course directory is accurate and a true representation of the courses we are offering in 2023/24. However, we do reserve the right to make changes if necessary.
"I worked as an Accountant and Company Auditor for 10 years prior to teaching – this was in the Medical Industry and Private Training Industry. I decided to teach to offer my knowledge to others, and have been teaching for seven years."

Conal White

Curriculum Team Leader in Accounting
What our students say
"I most enjoy the theory of my course, which is the opposite of most people. I like planning the filming and setting things up. I'm hoping to do a Masters in Media Law at East Anglia next year, my back-up is to do a PGCE here at UCR."

Ronan Stafford-Ball

Bachelor of Arts (Hons) Media, Moving Image and Photography
"I enjoy the course and it gives me the experience I need to progress on to drama school"

Amaan Hussain

Bachelor of Arts (Hons) in Theatre, acting and performance
Bachelor of Arts (Hons) in Early Childhood Studies (Top-up)