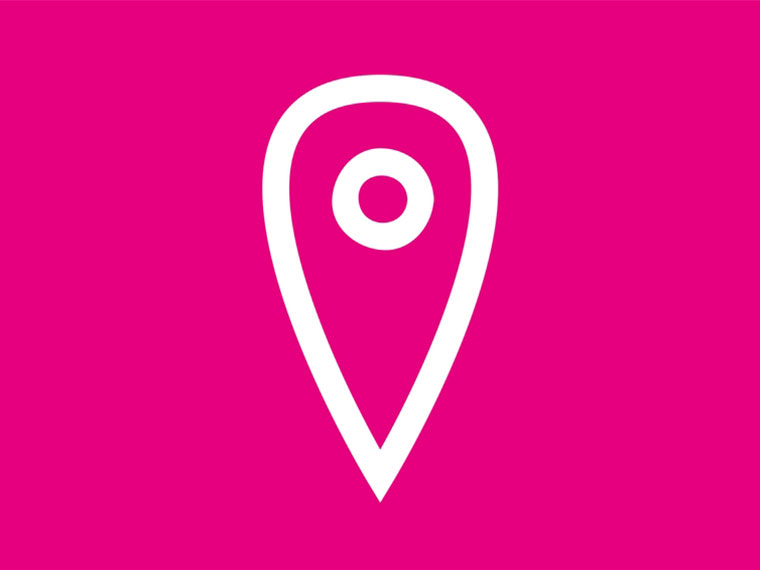 Blog: The Benefits of Studying Locally
23 April 2018
Thousands of students across the UK are opting to study degrees in their local institutes, rather than at traditional universities. So much so that, according to the Independent, there has been an 11.8% increase in students choosing to complete their undergraduate degrees in a college environment.
This comes as no surprise as there are many pros for studying locally – and here's some of them…
Save Money
Lower fees are a major benefit. It's no secret that many students struggle with tuition fees and the basic cost of studying. The hike in tuition fees has led to a major surge in the number of students seeking mental health services according to UK charity, Mind. BUT – don't be disheartened! At UCR, our tuition fees are considerably less than others with our undergraduate courses raging from £3,000 to £7,000 per year. That's up to £6,000 cheaper than your average £9,000-a-year degree!
Not only can you save money on tuition fees, but also on accommodation. The average weekly rent for student accommodation rose 23% from 2009 to 2016 – these fees are easily avoided when choosing to stay at home.
Familiar Surroundings
It can be overwhelming to adjust to not only living with a completely new set of people, but in an unknown city. Studying local means you can stay connected with your friends and family. Plus – you already know the best spots. No one can beat that bacon butty from the sandwich shop down the road. And in some cities…they don't even know what a 'butty' is!
As Good as the Rest
We're a validated institute and our courses are accredited by universities, including Sheffield Hallam University and The University of Hull. Our range of degrees are similar to those you would expect to find at leading campuses, meaning you won't miss out on the standards of teaching. In fact, being part of a smaller class as opposed to a huge lecture theatre means you will receive invaluable one-to-one guidance and feedback from your lecturers, giving you an incomparable level of support throughout your studies.
Future Prospects
We have numerous links with industry to enrich your course and jump-start your future career. Our higher education provision includes degree Apprenticeships, meaning we work with organisations to help employ our students. As well as this, we work to give you the best support throughout your degree ensuring you get the most out of your time with us.
Find out what we offer or register for one of our upcoming Open Events.