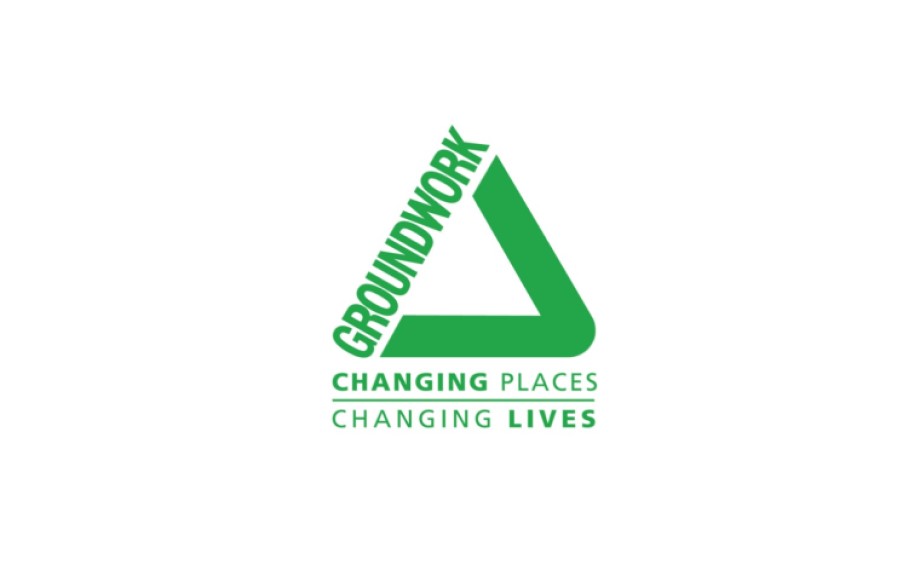 Carbon Literacy Workshop for RNN Group Staff
21 February 2023
Climate change is one of the hottest topics discussed everywhere in the world. The fight for the planet's survival is entirely dependent on our awareness and behaviour regarding sustainability practices.
Since carbon emissions are the biggest contributors to the planet's temperature rise, it is essential for everybody to understand how our consumption patterns lead to a larger carbon footprint, and make wise choices to alter our lifestyle and reduce our carbon footprint as much as we can.
Greg Bristol, Environmental and Sustainability Officer at RNN Group, organised a Carbon Literacy training session for staff members on 13th February at University Centre Rotherham. The training was conducted by Angela Smith from Groundwork Greater Manchester.
The training session yielded a positive feedback from the staff members who gained a lot of knowledge about how carbon emissions can be reduced by changing our way of living. The participants made individual and group pledges to make subtle changes that can produce a significant impact on the our individual and collective carbon footprint.