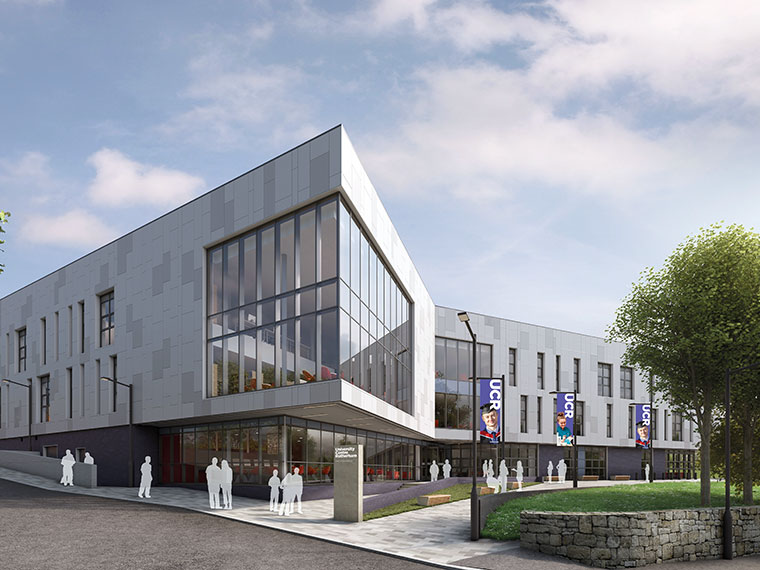 School students learn more about employability skills that UCR can offer
24 July 2018
Last week we had three groups of Y11 students visit to find out more about University Centre Rotherham and more about the options available to study locally.
The day started off with a presentation on UCR, which then moved onto workshops ran by the higher education and recruitment team, encouraging students to consider what they want to do after leaving school and the importance of transferable skills they require for that career.
A second workshop was led by our two Graduate interns from HeppSY+, covering student finance and student life.
The students also had the opportunity to take in the environment of college rather than being at school on a tour around Rotherham College town centre campus, showcasing all the facilities we have to offer.
Find out more about what we offer at University Centre Rotherham.