Whatever your passion; we have a course to suit you and your future
Create and choose your future by gaining skills for life with our wide range of industry-focused courses and apprenticeships, available in a variety of subject areas.
Learn from industry experts who have a wealth of experience within your chosen subject specialism and in some cases, still work within the sector.
With our state-of-the-art facilities in a newly built campus in the heart of the campus reflecting real working environments, you will have a head start in the workplace and be able to develop the skills you need to flourish and stand out from the crowd in your chosen career.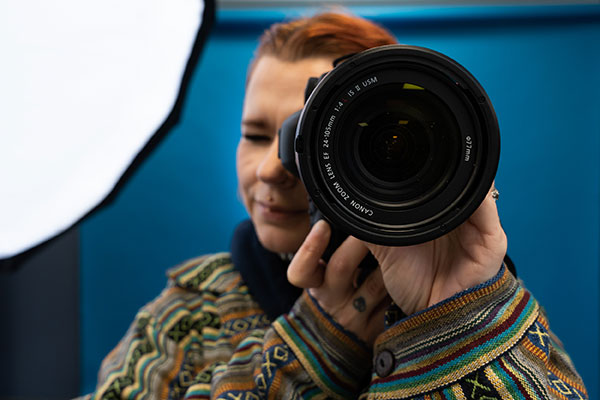 Whether your future career is in Health and Social Care, Media and Photography, Hair and Beauty, Accounting or maybe even Acting – we can provide you with the skills you need to succeed in your future.
We provide you with the hands-on, real-life skills you will need to hit the ground running in the career of your choice. Develop your passions and secure the future career you want. Whatever you aspire to be, we will help you get there!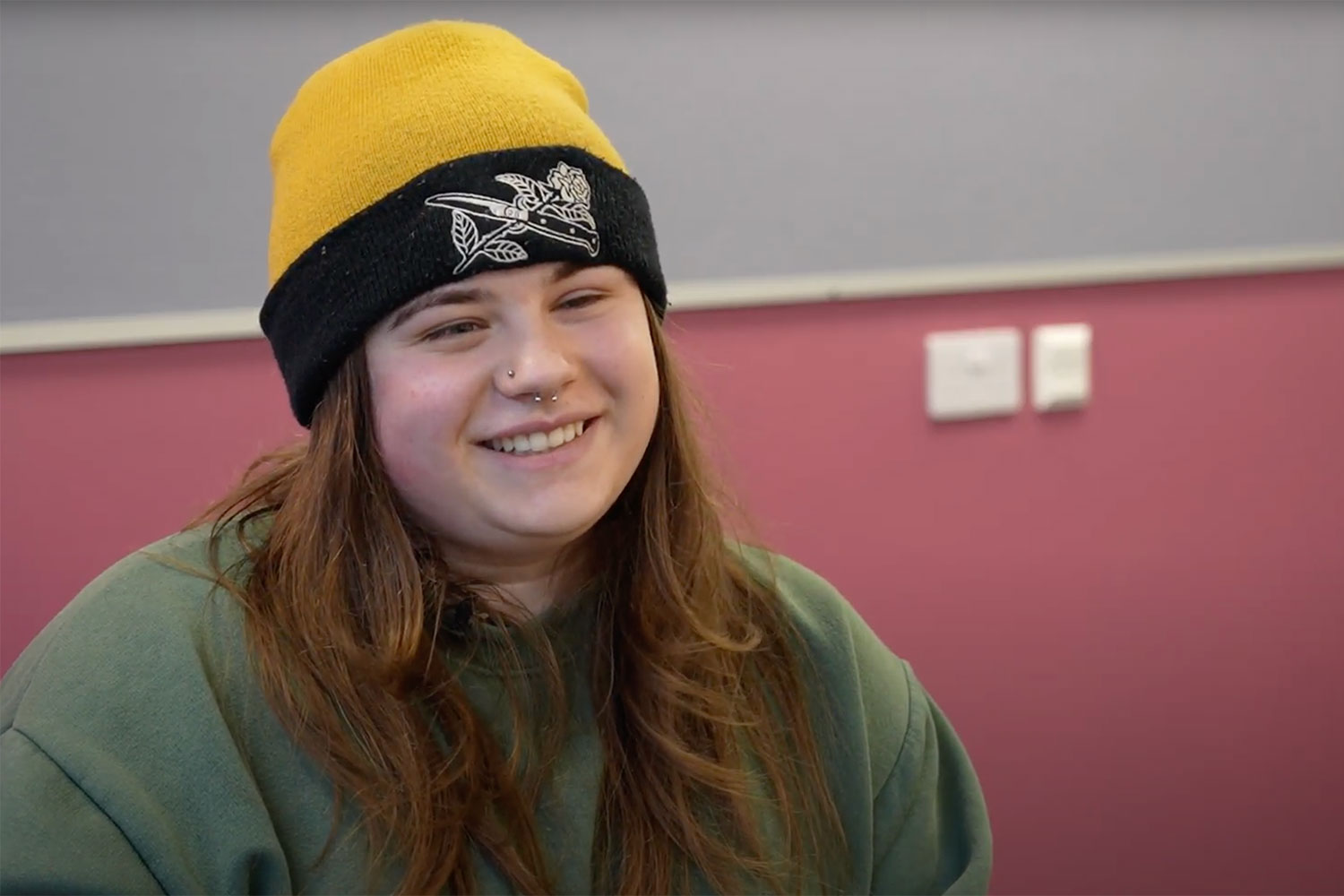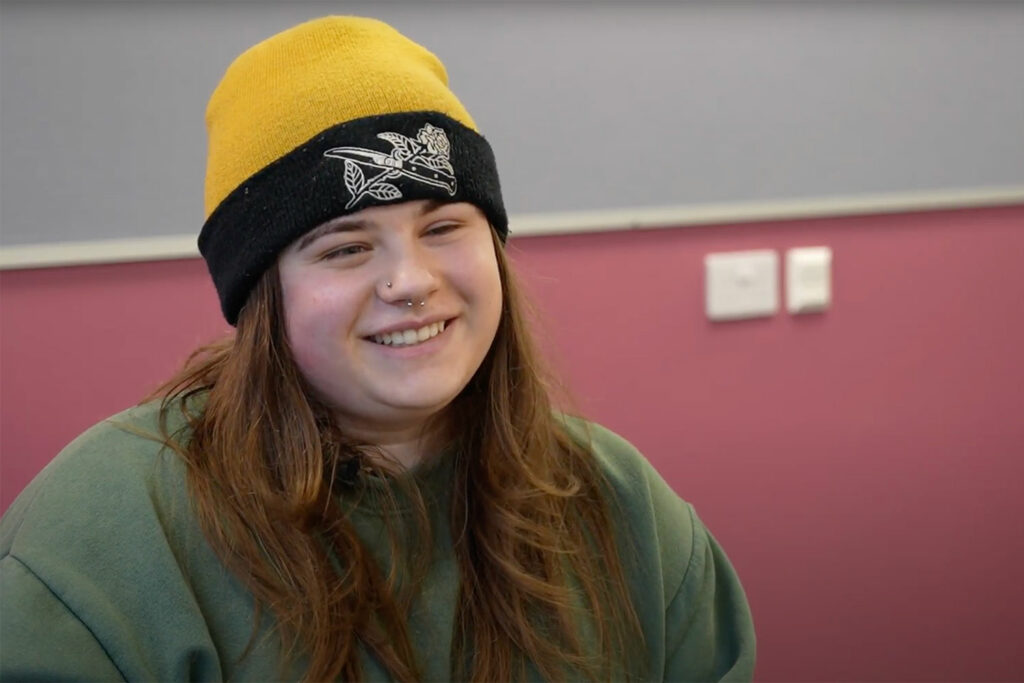 Alternatively, you could choose the apprenticeship route and earn while you learn, working alongside experienced staff to gain sector-specific skills.
Apprenticeships are available to people of any age, from a school leaver starting their career to a manager who wants to gain new qualifications and upskill or retrain.
Our courses not only welcome you into Higher Education or higher-level qualifications but will also open the door to a range of employment opportunities.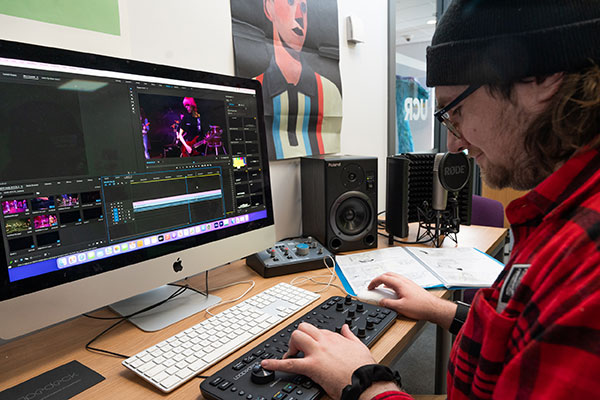 For those eager to jump into the world of work and start their future career, we offer industry placements, guest speaker talks from industry experts in your chosen sector, visits and the chance to work on live projects as part of your course to ensure you leave us fully prepared for the job you want.
At University Centre Rotherham, we want to inspire you to dream big and help you realise your potential and ensure you focus on your future. Futures for everyone. Apply Today!