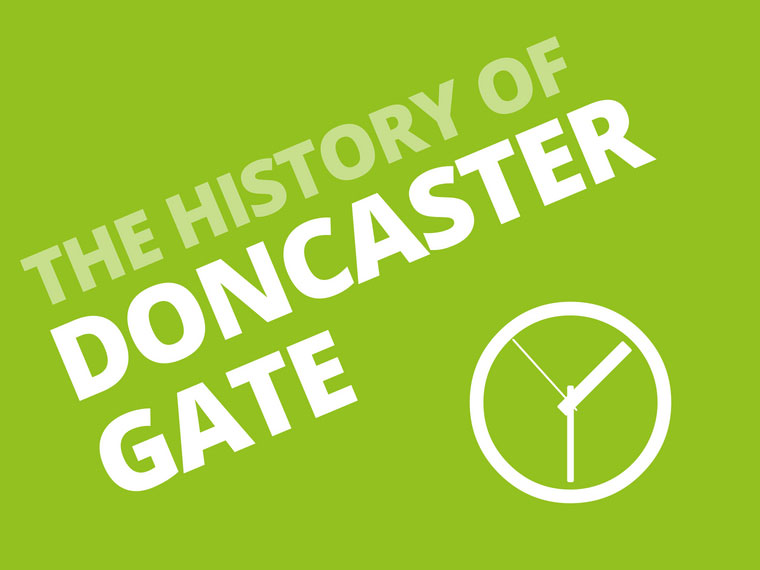 Blog: The history of Doncaster Gate
28 June 2018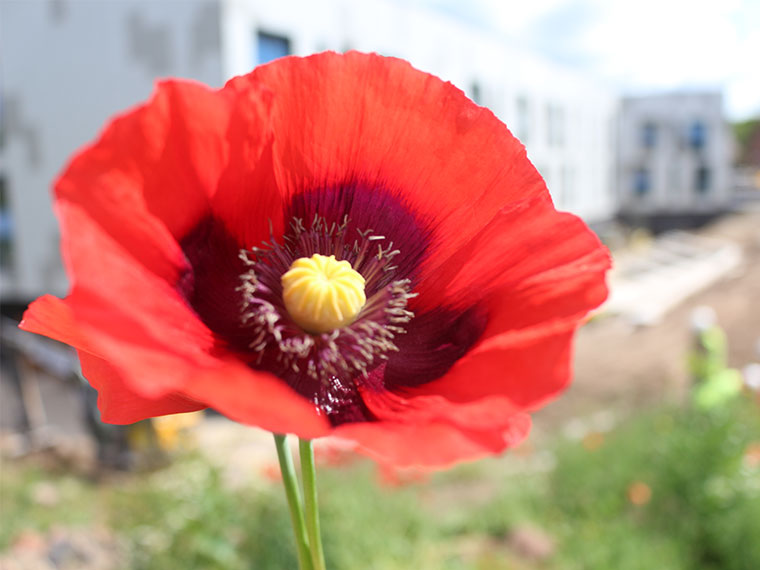 We don't know about you, but for us it doesn't seem two minutes since the plans for University Centre Rotherham were announced. What we're even more dumbfounded by is how close UCR is to opening its doors and welcoming its first huddle of students. As we edge closer to the day when we'll be able to count the remaining number of days on our fingers, we thought we'd take you on a nostalgia-filled trip down memory lane – let's start at the drawing boards.
Few locals would argue that Doncaster Gate has always been an invaluable part of the community. With a long-standing history of health and well-being, the plot of land holds a lot of meaning to many local residents. Something you may not know; in honour of its predecessor, stones from the hospital will be displayed in all their glory around the UCR grounds.
Anyway, we're getting ahead of ourselves.
Considering the weight of its reputation, it was important that the building to follow would be a suitable protégé and the proposal of University Centre Rotherham more than fit the bill. The brand spanking new campus will have an equally significant positive impact on the community, delivering degrees and professional teaching qualifications in the heart of Rotherham.
In the planning stages, lots of thought and consideration went into determining the best way to minimise disruption to the local wildlife during the build. Our contractors, Wilmott Dixon, are big advocates of biodiversity management and work in collaboration with The Wildlife Trusts. Care was taken to ensure that the UCR building would be energy efficient – we've got the full works, solar panels n' all. You may have also noticed that there is rather a lot of greenery engulfing the building, as well as the obvious environmental benefits and being just darn beautiful, there's growing evidence (get it?) to suggest that green spaces and nature can reduce stress levels, boost mental health, increase fitness and protect against a range of diseases.
UCR is part of an overarching plan to rejuvenate Rotherham and propel it into the 21st century. Alas, despite acknowledging its roots – you can be assured that the state-of-the-art building is far from being stuck in the past. Jam-packed with shiny, modern facilities, UCR will create highly-desirable graduates equipped with a competitive skillset and the confidence to fulfil and adapt to the demands of their chosen industry.
Be apart of Doncaster Gate's future, view our courses.