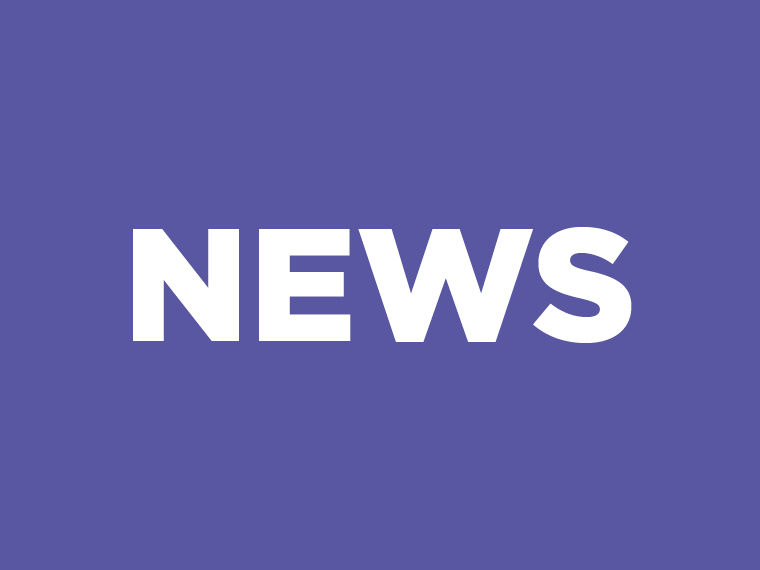 RNN Group Adopts the IHRA Definition of Antisemitism
10 September 2021
The RNN Group has adopted the International Holocaust Remembrance Alliance (IHRA) definition of antisemitism.
The college has a zero-tolerance policy of any form of discrimination or harassment and is committed to ensuring an inclusive culture for all students and staff alike.
The definition is a useful tool for understanding what constitutes antisemitism and investigating allegations. Freedom of expression is an integral part of our values, therefore we are committed to promoting and protecting free speech.
Antisemitism is a certain perception of Jews, which may be expressed as hatred toward Jews. Rhetorical and physical manifestations of antisemitism are directed toward Jewish or non-Jewish individuals and/or their property, toward Jewish community institutions and religious facilities.