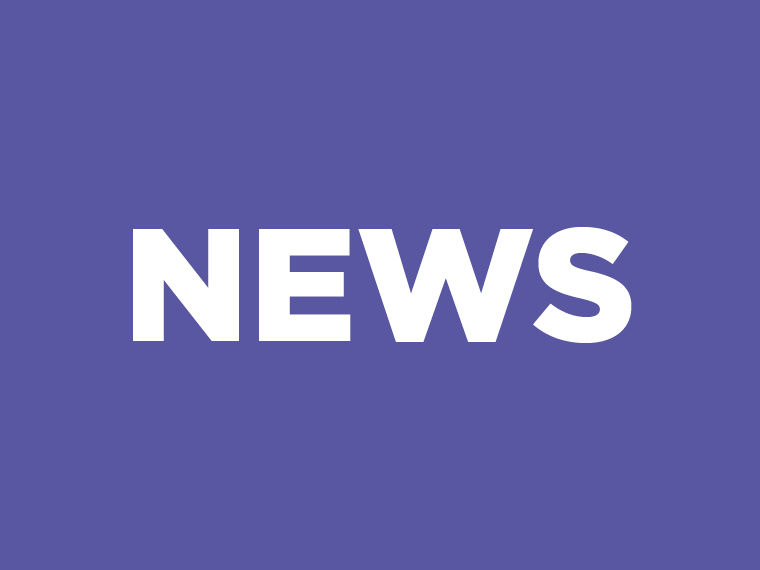 Master Plan: Sports Science Graduate Embarks on Master's Degree Journey
10 February 2022
A former University Centre Rotherham student has decided to add to his First-Class Honours Degree by continuing his studies with a Master's Degree at the University of Lincoln.
George Evans is a graduate of both the Foundation Degree in Sports Science and the Bachelor of Science in Sport Science Degree. Both courses are delivered by the University Centre Rotherham. The Foundation Degree is held at Dearne Valley College, North Notts College, and the Retford Post 16-Centre. The top-up Degree is held at Dearne Valley College and the Retford Post 16-Centre.
George decided that continuing his studies was the best option for him as he had a fantastic educational experience at Dearne Valley College and Retford Post-16 Centre. Throughout his time at University Centre Rotherham, George was able to study modules such as contemporary issues in sport and advanced coaching science.
Whilst George studied here, he was able to take advantage of the fantastic facilities both sites have to offer to sports students. He was able to learn at Dearne Valley College's commercial sports centre, train on the FIFA 2-star accredited 3G Astroturf pitch, and enjoy Retford Post-16's large Sports Hall. He stated that having an amazing learning environment made his University experience more memorable.
He said: ''The environment on campus is friendly and welcoming, with the facilities being fantastic. Through the Sports Science Degrees you will bond with fellow classmates, as well as students in other year groups. Throughout my time at university, I developed so many friendships that still continue now that I've graduated – it's truly a great place to learn.
''The support from the University, such as the hours of One-to-one support, detailed feedback and encouragement helped me to achieve a First-Class Degree, which has allowed me to have the option to study a Masters Degree.
''You study a wide range of subjects, which helped me to understand which sector of sport I was most passionate about. The course is very versatile which gives an array of career or educational paths to follow once you have graduated.
''I could not recommend these degrees more to anyone seeking a future in sport.''
Stuart Prentice, Curriculum Leader for Sport and Public Services, was George's lecturer on the Sport's Science Degrees. Stuart also underlined the importance of the right learning environment whilst at University, stating that having access to top facilities enhances students' development.
He said: ''Having fantastic facilities to use whilst studying for their degree ensures the students understand more about what they are learning in the classroom.
''George worked extremely hard on his courses, so I am thrilled that he has decided to continue his education by studying for a Master's degree. The courses allow students to understand more about themselves and where they want to be within the field of sport, which has allowed George to tailor the next step of his learning to a more specific area.
''Any student that works hard like George can go on to study a Master's degree''
To Learn more about the Sport Science Degrees we offer click here.