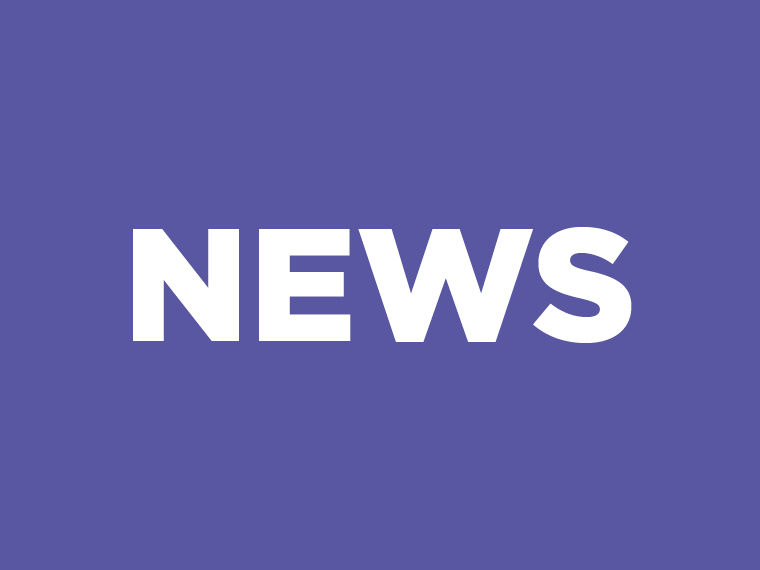 Success for UCR Apprentice in Rotherham Apprentice of the Year Awards
16 September 2020
A University Centre Rotherham (UCR) apprentice, Jane Law, who has juggled studying a Level 5 Assistant Healthcare Practitioner Apprenticeship Standard with a busy full-time role in the NHS been named Rotherham's Higher Apprentice of the Year.
The awards, hosted by the Rotherham Advertiser, recognise the contribution that apprentices make to business in the local area and celebrates the value their skills add to their industries.
Jane, who is an Occupational Therapy Assistant Practitioner working for the NHS in Rotherham, didn't know an apprenticeship was something she could undertake, thinking it was something for school leavers.
Jane said: "My previous attempts to better myself would always cast me into a state of doubt. I would ask myself the questions; 'Am I capable? Can I really do this? Do I have the time?' And I would look to find excuses not to do it.
"My manager drew my attention to an apprenticeship; whereby I could study locally and continue to work while studying. This was something I thought was designed for the school leaver; I never thought it could be something I could do at the grand young age of 53.
"The support from tutors, work colleagues and fellow learners help to get you through it. You become a student again and yearn to absorb valuable new information. It's exciting, character building and increases your confidence and ability.
"It's a great feeling to reach your goals and gain the recognition you deserve with a whopping degree qualification at the end of it all!"
RNN Training Director of Apprenticeships Lisa Wilson was delighted for Jane and felt that the recognition for her role was well-deserved.
Lisa said: "Jane is a very worthy winner. She has combined her frontline role in the NHS with the demands of studying towards a higher-level apprenticeship, which also includes a Foundation Degree.
"Jane's tutor Wendy Flynn commented on how dedicated Jane has been to her studies and the effort she has put in to her academic work.
"I know from talking to the team at Rotherham NHS that they really value apprenticeships and the role that they can play in upskilling, retaining and motivating experienced staff, and I think the fact Jane was signposted to this apprenticeship by her manager is testament to the value that apprenticeships bring to such a vital organisation."
Find out more about the range of higher and degree apprenticeships available at UCR.