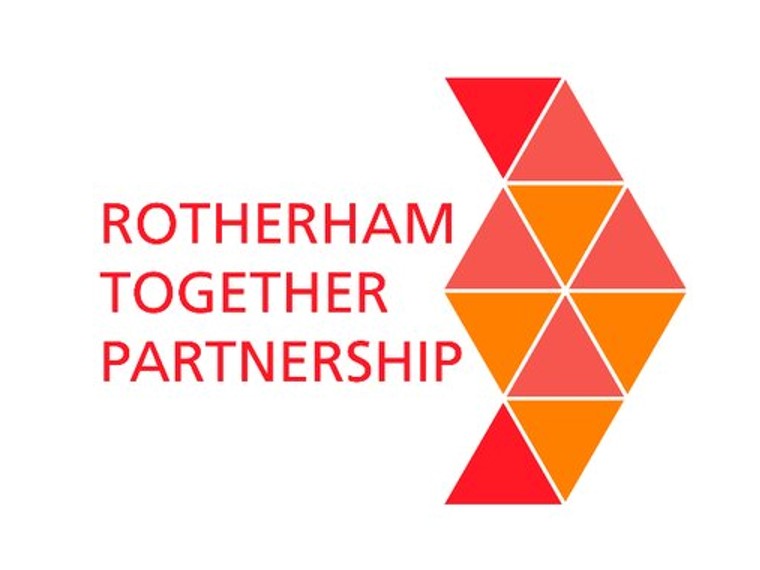 University Centre Rotherham Hosts Rotherham Plan Launch
13 February 2023
Over 100 local stakeholders representing local organisations, groups and businesses came together at the University Centre Rotherham (UCR) on Monday 30th January to launch the Rotherham Plan with Rotherham Together Partnership.
Stakeholders were able to read the plan and listen to a number of key stakeholders including Jason Austin, CEO & Principal of the RNN Group responsible for developing the UCR, as well as the Chair of Rotherham Business Growth Board Lisa Pogson, RMBC Strategic Director for Regeneration and the Environment Paul Woodcock, RMBC Assistant Director for Community Safety and Street Scene Sam Barstow, Deputy Chief Executive of Rotherham NHS Foundation Trust Michael Wright and Superintendent Andy Wright from South Yorkshire Police.
Jason Austin, CEO & Principal of the RNN Group, said of the event, "We were delighted to be able to host this launch event and especially being able to hold it at the UCR itself which five years ago when the Rotherham Partnership was promoted originally, was just a building site.
"I am so proud of how far we have come in five years and what we have delivered at the UCR and also to be involved in this launch event promoting the plans for the next few years to develop Rotherham into a great place to work with an inclusive economy supported by strong communities."