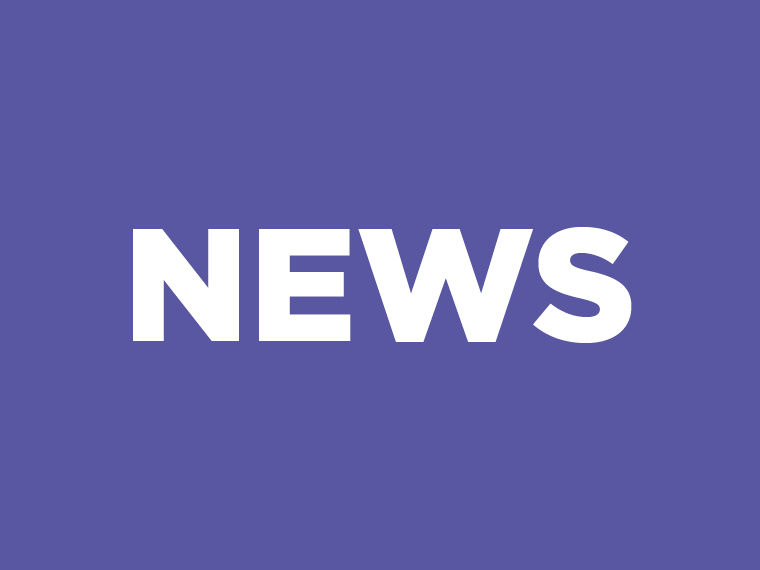 All the Film of the Fair: Students Across Curriculum Areas Collaborate to Make a Film at Scarborough
7 April 2022
University Centre Rotherham students across various curriculum worked together to produce a short film at a remote location in Scarborough.
Media, Photography and Media make-up used their skills to assist each other in making the movie. The horror film was based on a group of teenagers who had booked a hostel, all with their own character issues, only to find out the owners were zombies and vampires. Media students wrote the script and acted in the movie, whilst media make-up created the horrifying looks. Photography students captured still images of the characters, and also produced some profile shots around the town.
Before the trip, the media degree students got together, came up with ideas, and wrote a script which some of the students re-wrote and edited to make it the perfect fit. The script was then split into eight, with one section being given to each student to allow them to practice their directing skills.
Upon arriving in Scarborough, the students didn't know the locations of where they would film, making it an exciting project to be a part of.
Photography students were able to experiment with different shots, and became a behind the scenes crew on set. The actors knew their lines, along with some expectations of improvisation, and really understood the character they were portraying.
James Poulton, a media, moving image and photography degree student, played with one of the lead roles. He stated that making the film was really enjoyable whilst also learning valuable lessons.
He said: ''Being able to make a full film as part of my course was an amazing opportunity, as it gives me plenty of experience to take with me in to the industry.
''I was able to work well within a team and build my skills as a keen videographer.
''I would recommend the trip to anyone, it was so much fun.''
Stephen Boot, Lecturer in visual and performing arts, stated that this project allows students to be creative in a way that is fun but also realistic to what they may experience within the industry.
He said: ''As a tutor, it was amazing to see the students take control and just be creative, without any pressure from us regarding grades or performance.
''The group pulled together so well to create the script, film on the day and solve all the issues they faced.
''It was challenging but it was worth every second of it.''