We're so excited for you to join us this September!
WELCOME TO UNIVERSITY CENTRE ROTHERHAM

Take a look around our campus and explore our state-of-the-art facilities.

Learn about the support available to you during your time with us.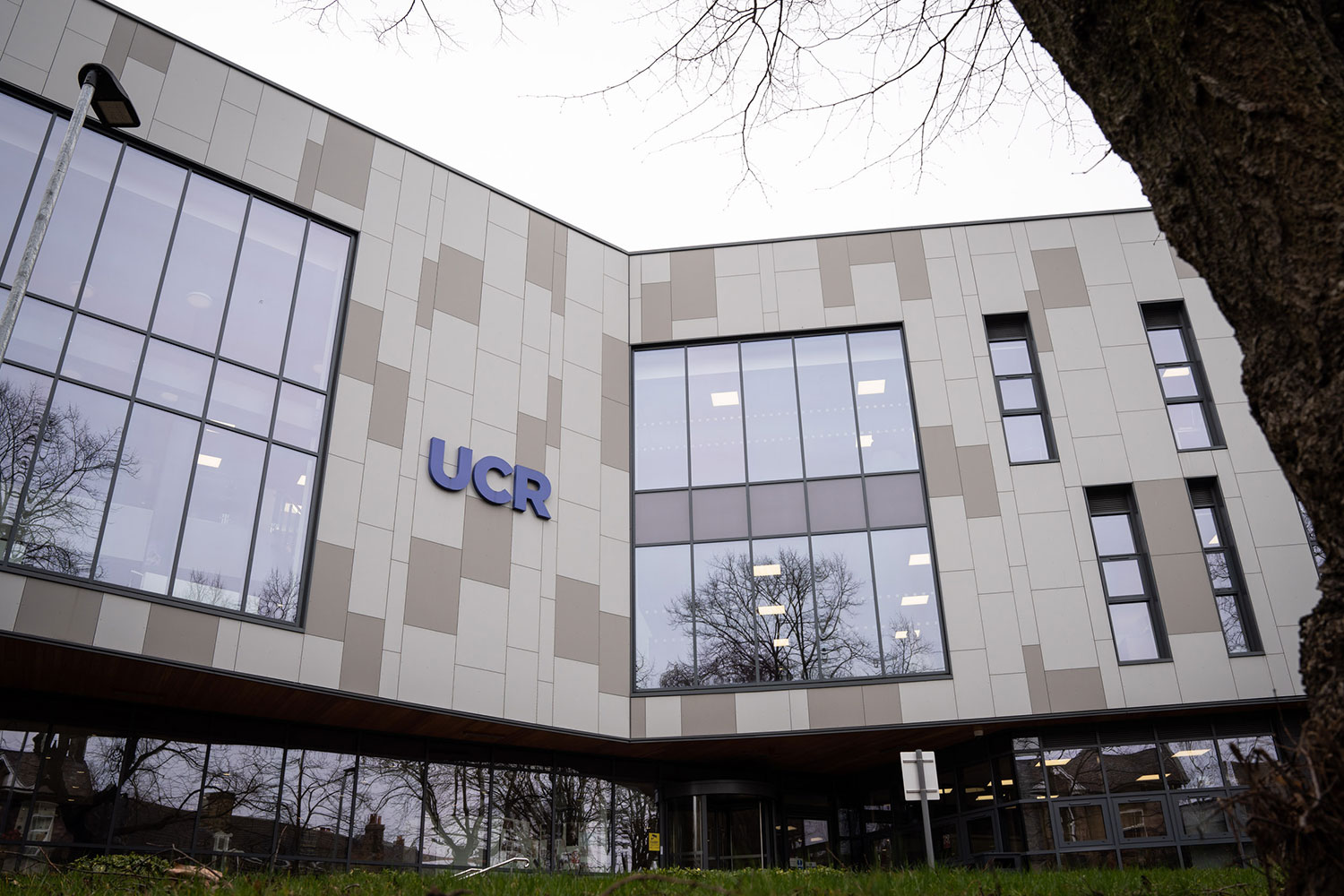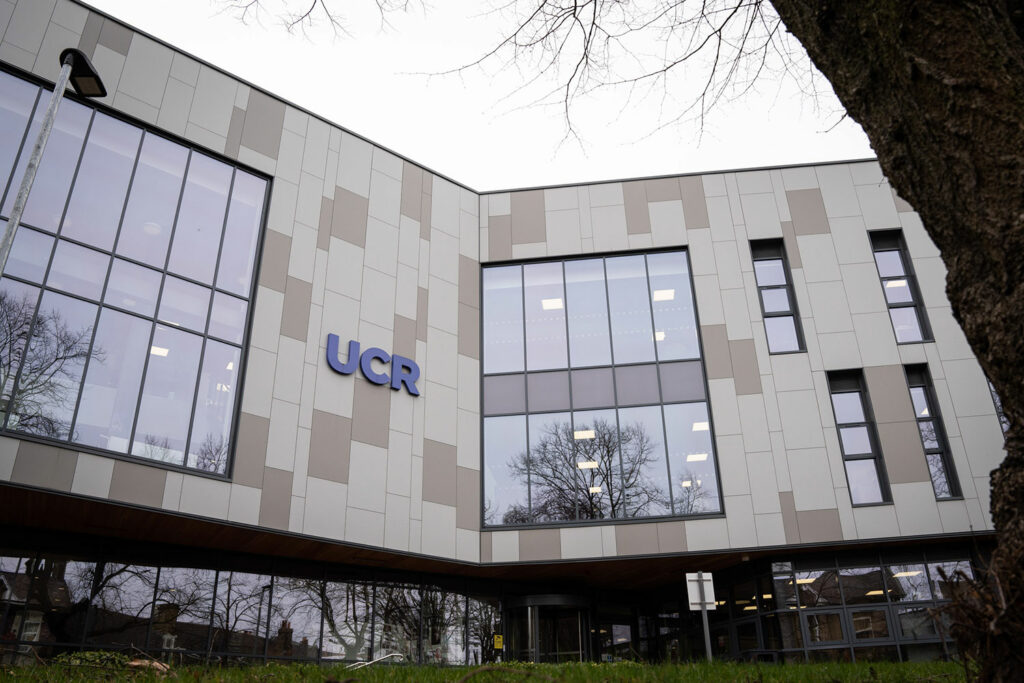 WELCOME!
We invite our degree students to join us at the Rotherham College Fresher's week, week commencing Monday 25th September 2023.
Higher Education students will also have access to a digital portal of Induction information and useful resources for support during their studies with us, starting from Monday 18th – 22nd September, where we will dive into a different theme each day.
The themes are:
Monday 18th September – Welcome to Higher Education
Tuesday 19th September – Student Services and Support
Wednesday 20th September – Academic and Study Skills
Thursday 21st September – Student Voice
Friday 22nd September – Enrichment and Activities 
All information and resources will be released via Google Classroom and will remain available throughout the academic year.
Don't hesitate to get in touch if you have any questions or need assistance accessing the Induction on UCR@rotherham.ac.uk.
---
CONTACT US
Please don't hesitate to contact us should you require any more information on 01709 722806 or by emailing us at ucr@rotherham.ac.uk or use our chat box.
To keep updated with everything going off at the UCR make sure you are following our social media accounts.